Penetration Testing In 48 Hours.
Know where your vulnerabilities are before the hackers do.
What is penetration testing?
Penetration testing is an ethical attack, approved by you, on your business.
We identify ways that hackers will get in, what damage they can cause and
how much it may cost you.
We come in so others don't.
Zirilio penetration testing subjects your network/applications to real-world cyber-attack scenarios, to get a complete understanding of your vulnerabilities.
A comprehensive test is performed utilising specific testing methodologies for areas ranging from web services such as SOAP, WSDL to specific application frameworks.
Penetration Testing Is Available For:
Involves an active analysis of an application for any weaknesses, technical flaws or vulnerabilities. Leveraging both the OWASP/WASC initiatives the testing methodology is used to review custom application code and identify coding vulnerabilities.
A comprehensive mobile application penetration test is performed by our experienced team utilising a combination of industry leading commercial and custom in-house developed tools.
Performs a thorough test of the wireless network identifying any weaknesses that may be available to unauthorised users and / or Guests. It is important both corporate and guest wireless networks have been configured securely to avoid unauthorised access and/or eavesdropping.
The infrastructure penetration test utilises the strengths from both the OWASP & OSSTMM methodologies to ensure the most complete approach to testing. This helps organisations identify critical flaws that may allow unauthorised access to data and/or systems.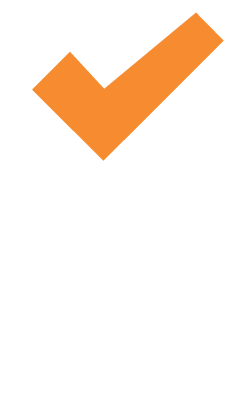 Industry standards and government regulations require penetration testing.
Our security specialists identify any potential threats.If you are under attack we'll handle it right then and there.
We educate you on current and potential risks.
We provide complete reporting in a language you understand.
We set up your security infrastructure using the world's best technologies and practices.
We educate you and your staff about security protection.
We show you what to do in the event of an emergency.
We handle the security, so you can concentrate on running your business.
Not everyone is a bank (we protect them as well), so we let you choose what level of protection you want with us.
We constantly manage your security risks, so you are protected today and tomorrow.
We work with the leading technologies and partners