Pinpoint your vulnerabilities before hackers do.
Receive a complimentary remediation scan.
What is penetration testing?
Penetration testing is an ethical attack, approved by you, on your business.
We identify ways that hackers will get in, what damage they can cause and
how much it may cost you.
We come in so others don't.
ZIRILIO subjects your network to real-world cyber-attack scenarios, to get a complete understanding of your vulnerabilities. A comprehensive test is performed utilising specific testing methodologies for areas ranging from web services such as Simple Object Access Software (SOAP), Web Services Description Language (WSDL) to specific application frameworks.
ZIRILIO Penetration Testing
Involves an analysis leverages both OWASP and WASC initiatives to identify vulnerabilities and technical flaws.
Utilises strengths from both OWASP & OSSTMM methodologies to ensure a complete approach to testing for internal and external infrastructures.
Testing of the wireless network to identify any weaknesses that may be available to unauthorised users and guests.
Performed utilising a combination of industry leading commercial and custom in-house developed tools.
It is recommended that a penetration test is conducted every 6 months.
Web applications should undergo testing in the development phase, before going live and at least once a year.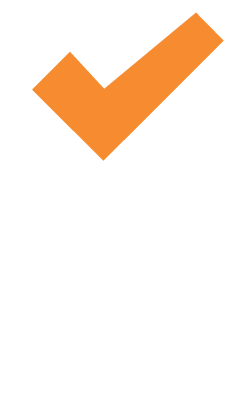 Industry standards and government regulations require penetration testing.