Managed security services.
A security team that let's you sleep well at night.
ZIRILIO Cyber Security Experts
cyber security specialists are industry qualified to install, configure and migrate Gartner leading security technologies.
Visibility on all things security
Piece of mind knowing exactly where you stand with security.
Get instant foresight on security risks, budgets and trends.
Leave nothing to chance and start reducing unwanted surprises today.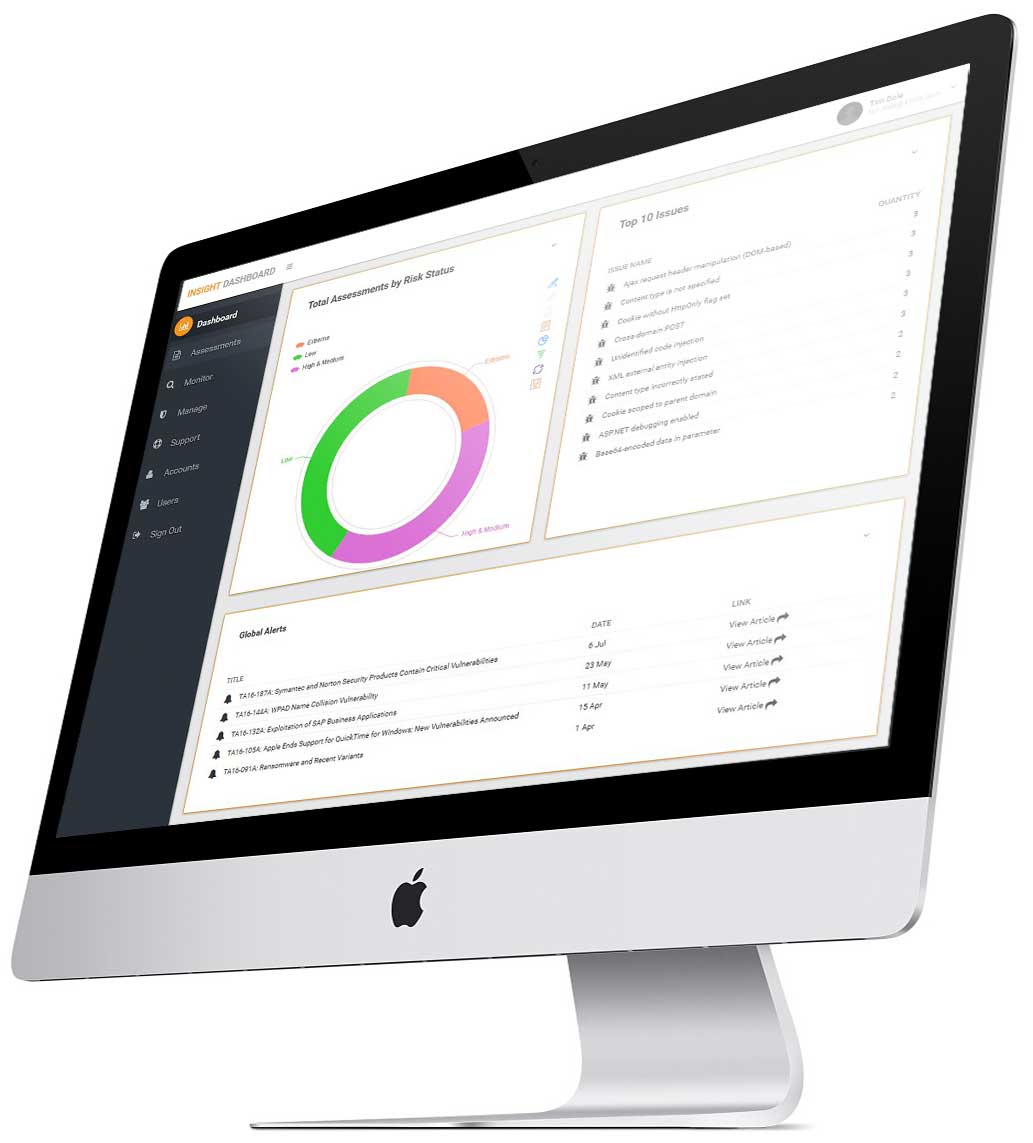 We work with the leading technologies and partners